Mountain Donuts Menu
Choose "Your" Coating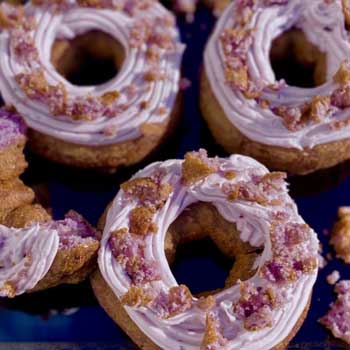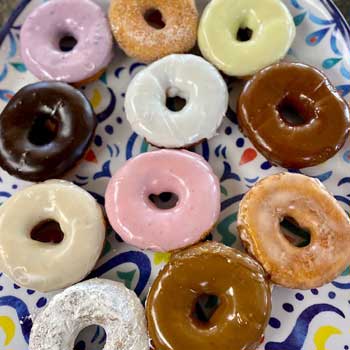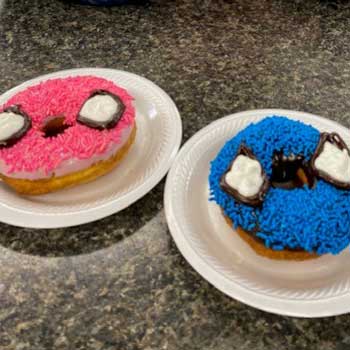 Bare, cinnamon sugar, powdered sugar, sugar, chocolate, vanilla, maple, caramel icings, multiple fruit flavored icings, glazes
Choose "Your" Toppings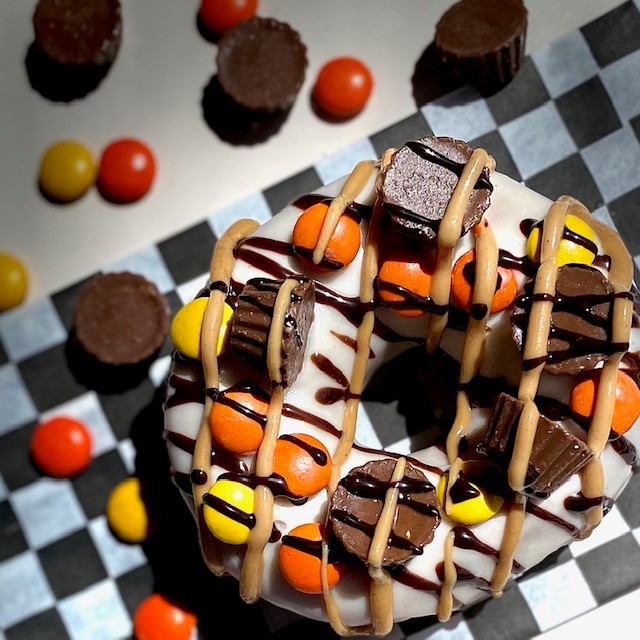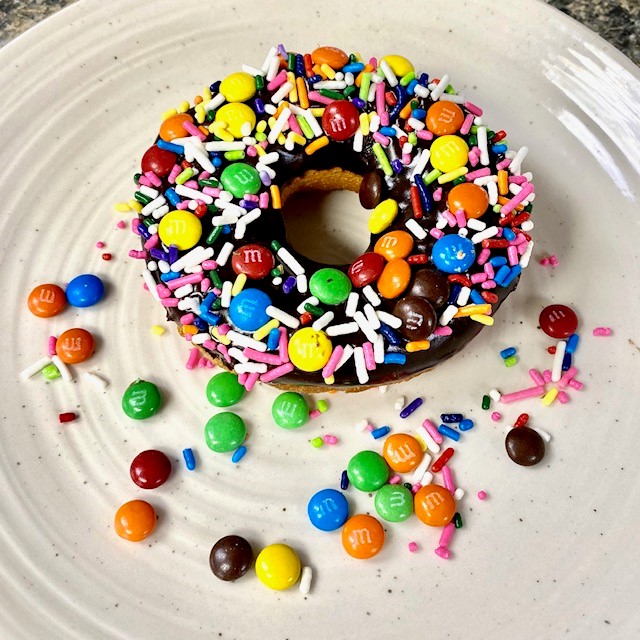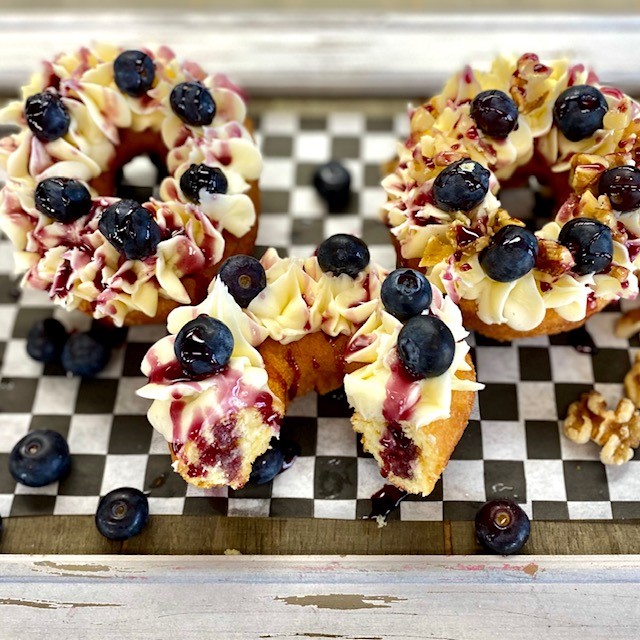 Colored Sprinkles, cookies, cereals, bacon crumbles, gummi's, nuts, marshmallows, chocolate chips, candy pieces, coconut, seasonal items
Finish With A Drizzle - If you dare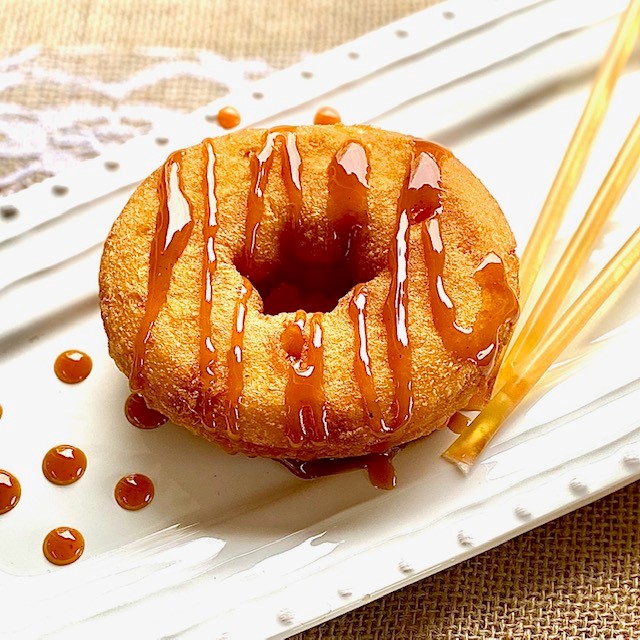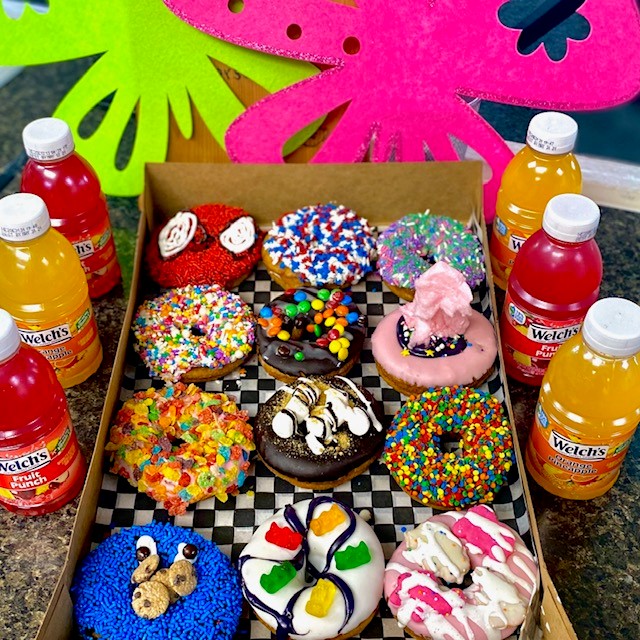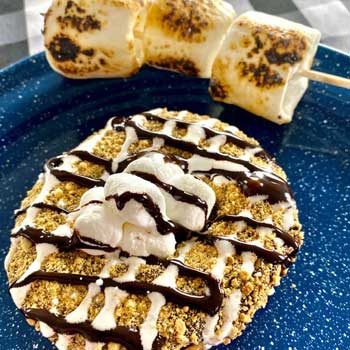 Chocolate, hot fudge, peanut butter, white chocolate, sea salt, whipped cream, multiple fruit drizzles, syrups, honey—even a cherry on top!
**(Not all listed items are available all the time.)
Countless combinations to choose from, or choose one of our favorites!
If you'd like us to try one of your favorites, please let us know!
---
Favorites*-See inside shoppe for details
School Spirit – GO TEAM!!
Any coating, any colored sprinkles. Match your school colors!
---
Coffee – FALL IN LOVE WITH FLAVOR

Serving Wolfgang Puck Coffee–Specialty Estate Grown Coffee quality, hand crafted roasts and blends.
---
Beverages/Tea
Hot and cold teas, milks, juices, soft drinks, energy, decaffeinated products, bottled water, sparkling waters, bottled beverages etc.
---
Catering
Office meetings, weddings, business functions, birthday parties, graduations, showers, celebrations and event of all kinds….you name it, we've got you covered!
Call us for details: 801.MTN.DNT1 (686.3681)